Accessible Faith Initiative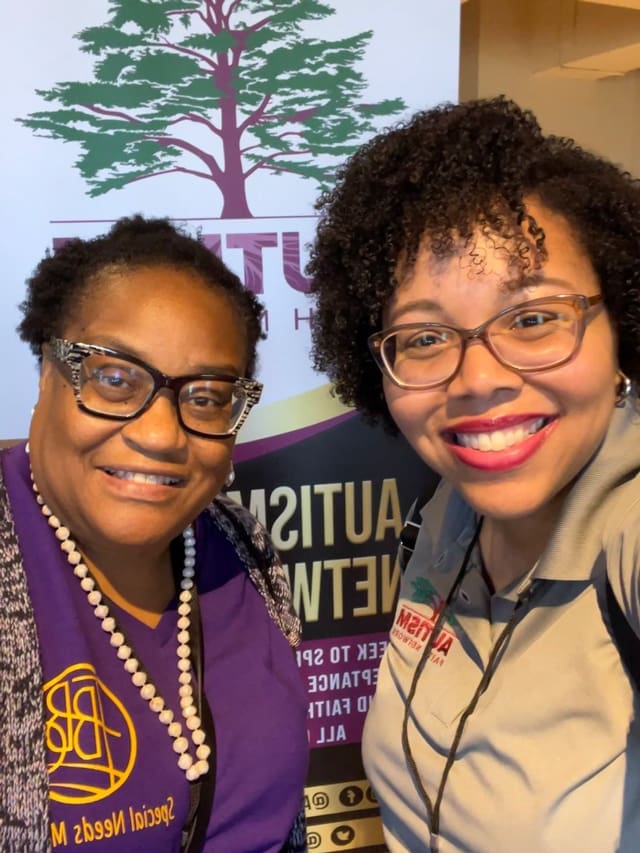 Is your place of worship seeking to be more accessible for those with disabilities and their families?
If so, we can help! Our Accessible Faith Initiative is designed to equip and empower churches desiring to create an environment that promotes belonging and inclusion!
This initiative occurs each year in April in honor of Autism Awareness Month. Some of the activities we host include:
Prayer Groups
Webinars
Educational Materials and Videos
Social Media Campaigns
Resources and Support for Churches
Learn about our events from previous years!
Send us a message here to learn more and get involved! We would love to connect with you!
Is your church autism friendly? If not, we can help!
Join our mission. Volunteer, Donate, Advocate. Get Started Today.