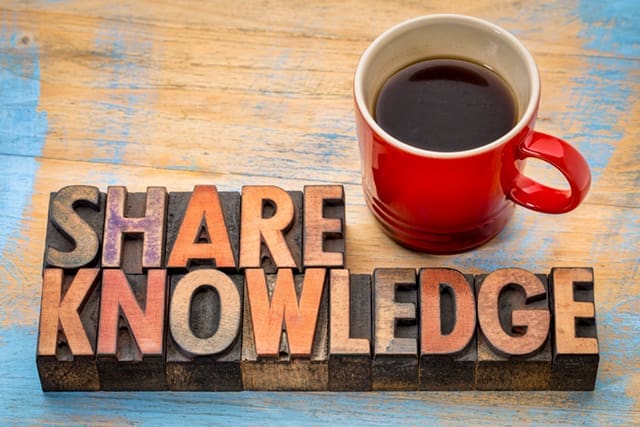 Disability Ministry Resources Just For You!
Are you interested in starting a disability ministry, but are unsure of where to start? Well, you've come to the right place! We have some resources available for you, ranging from recommended books and infographics, to assessments and videos. Check out the resources below and be sure to let us know what you think!
How to Have a Successful IEP Meeting – This webinar empowered parents to effectively advocate for the education of their child with a disability! Danzella Watts and Ava Thompson of Simply Put-In-It, LLC were our guest panelists. These consultants have over 20 years of experience in special education and were very helpful with the advice they shared! Tune in!
Disability Ministry Groups
Making Your Place of Worship Inclusive for Autistic Children
If there is a resource you need that you didn't see, please let us know. We may be able to connect you with someone or a ministry that specializes in that area. We will be updating this page regularly, so be sure to check back for new content!
Join our mission. Volunteer, Donate, Advocate. Get Started Today.