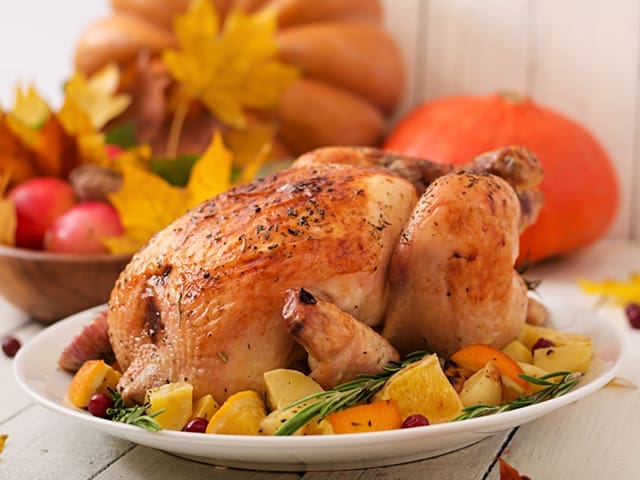 Our Manna from Heaven initiative provides grocery store gift cards to autistic people in need of food. The event occurs each year in November and is made possible by our generous donors!
The name, Manna from Heaven, comes from the Bible. God provided manna for the Israelites when they were hungry and in need. You can learn more about this story in Exodus 16. Today, the phrase is often used to describe unexpected help or assistance that comes during a time of need. Our desire is for this initiative to be a blessing for those in need!
Our first event was held in November 2021. We were excited to be offer it again in November 2022. Because of our generous donors, we had enough funds to almost TRIPLE the number of people we helped in 2021! Learn more about our 2022 Manna from Heaven event!
Please subscribe to our email list so that you don't miss upcoming registration dates. Tell a friend!
Is your church autism friendly? If not, we can help!
Join our mission. Volunteer, Donate, Advocate. Get Started Today.