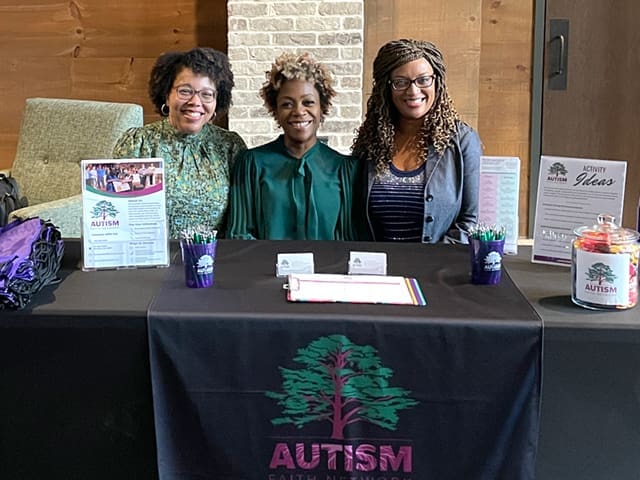 Are you interested in learning more about the Autism Faith Network? Send us a message, and we will get back with you as soon as we can. We would love for you to join with us to spread autism awareness, acceptance and inclusion all over the world!
Is your church autism friendly? If not, we can help!
Join our mission. Volunteer, Donate, Advocate. Get Started Today.