Our Board of Directors are ready and equipped to take the Autism Faith Network, Inc. to the next level! We are excited to introduce them to you!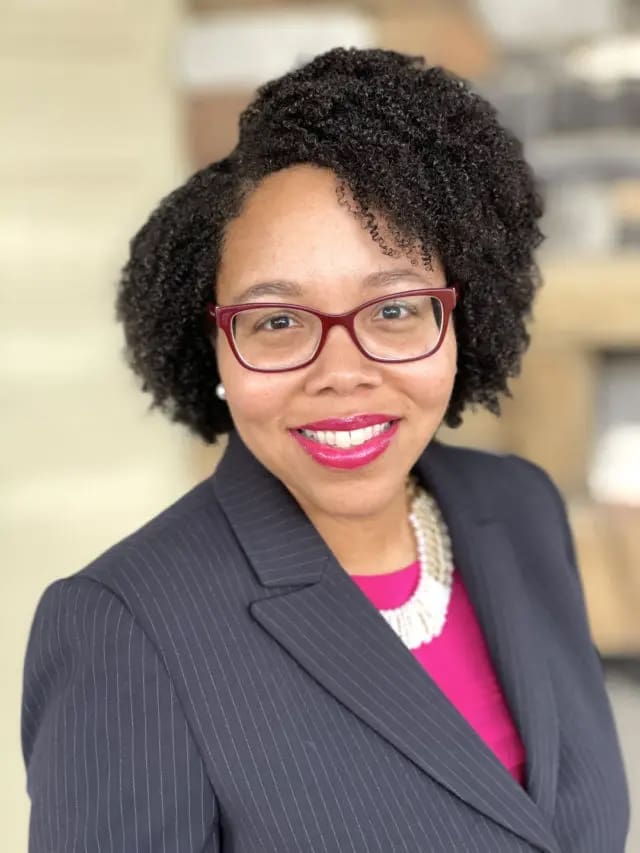 Mrs. Tonya Nash, MPH, CHES®
President, Autism Faith Network
President
Mrs. Tonya Nash, MPH, CHES® is a public health consultant with over 15 years of public health experience in public and private sectors. She founded the Autism Faith Network in 2016 and is committed to making our places of worship more accessible for those with autism and their families. Under her leadership, the network has served 55 churches, with over 10,000 people learning about autism at their place of worship. In 2017, the network received Honorable Mention at the Patient's View Impact Awards. Mrs. Nash frequently encourages and assists special needs parents and has spoken at several conferences.
Mrs. Nash has a Master of Public Health degree from the University of North Carolina at Greensboro. She also holds a Bachelor of Arts degree in Sociology with a minor in Social Work from Fayetteville State University. In addition, Mrs. Nash earned a certificate of digital health communication from Tufts University. She is very active in several public health organizations.
Mrs. Nash and her husband have two amazing sons who are autistic, which led to the formation of the Autism Faith Network, Inc. She enjoys spending time with family, reading and traveling.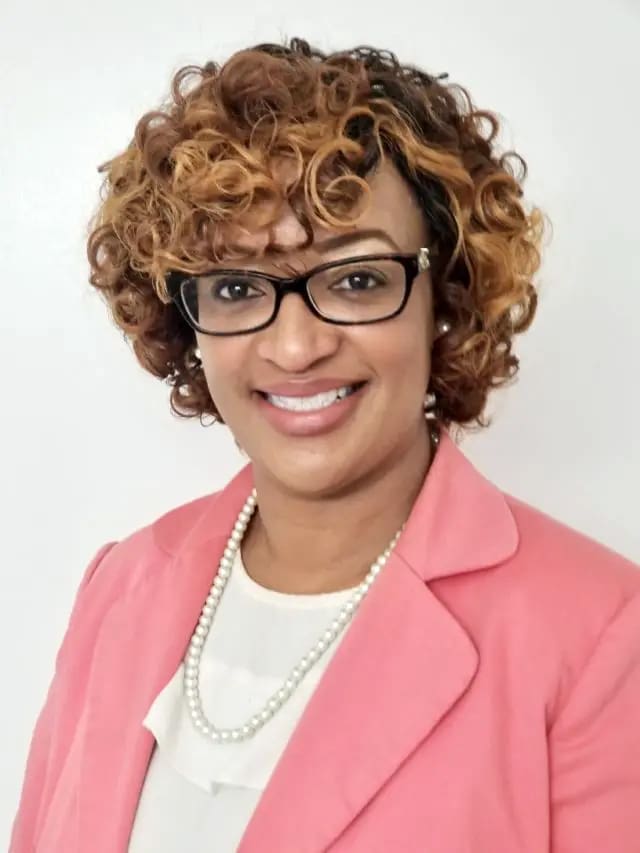 Mrs. Dorothy Mack, MPH, PA-C
Vice-President/Treasurer, Autism Faith Network
Vice-President & Treasurer
Mrs. Dorothy M. Mack is a Georgia native and has been faithful to the field of medicine for over 10 years. She has experience in multiple primary care fields which include pediatrics, family medicine, general surgery, obstetrics/gynecology, and behavioral health. Her quest to become a physician assistant began at Fisk University in Nashville, TN where she graduated Cum Laude and achieved a Bachelor of Arts degree in Biology.
In 1997, Mrs. Mack successfully completed the Physician Assistant program with honors at the Medical College of Georgia in Augusta, GA, obtained a medical license in Georgia, and passed the National Commission of Certification of Physician Assistant board examination. More recently, she graduated Summa Cum Laude from Fort Valley State University Graduate School with a Master of Public Health degree.
Mrs. Mack has a personal interest in autism because her niece has been diagnosed with autism. During the last 5 years, she has connected with the Autism Faith Network by volunteering as a person of contact for her local church during Autism Awareness Month and serving as the first Autism Faith Network intern.
Mrs. Mack's greatest accomplishment has been the role of a wife to a wonderful husband for almost 25 years and the mother of 3 beautiful children.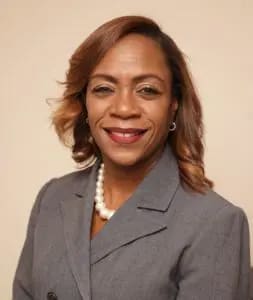 Mrs. Yolanda Pretlow, MBA-HC
Secretary
Secretary
Mrs. Yolanda R. Pretlow has over 20 years of corporate and business support experience in the telecommunications, business automation, higher education, and healthcare industries. Her problem-solving skills and passion for customer and patient satisfaction has created opportunities for her to work on several projects supporting senior leadership teams.
Mrs. Pretlow earned a Master of Business Administration with an emphasis on Healthcare Administration and a Bachelor of Science in Organizational Leadership from Southern Nazarene University.
Mrs. Pretlow is the wife of a retired United States Air Force Major and the mother of three wonderful children. She became passionate about helping families of children with special needs after meeting the Nash family in 2009 and even more so after the birth of her daughter who has Down Syndrome. She has been volunteering with the Autism Faith Network since 2016 and when the opportunity to serve on the board of directors was presented, she did not hesitate to answer the call.
Is your church autism friendly? If not, we can help!
Join our mission. Volunteer, Donate, Advocate. Get Started Today.